A bit
about Tyler
Tyler Wise brings expertise in the accounting, open source intelligence, cybersecurity and digital forensics fields to deliver a unique service offering to clients through Wise Forensic Services. Built on core pillars of integrity, ethical behaviour and, above all else, accuracy, these traits are mirrored in our services to clients, who simply deserve and demand the best.
Tyler holds a bachelor of business degree, and is currently completing his Masters of Cybersecurity, along with being a fellow of CPA Australia and a member of Australian Information Security Association. Further to this Tyler regularly undertakes professional development courses in accounting, digital forensics, open source intelligence, and general cybersecurity to ensure his knowledge and skills are current and applicable. Tyler is also an avid contributor to many industries as a research expert and public speaker.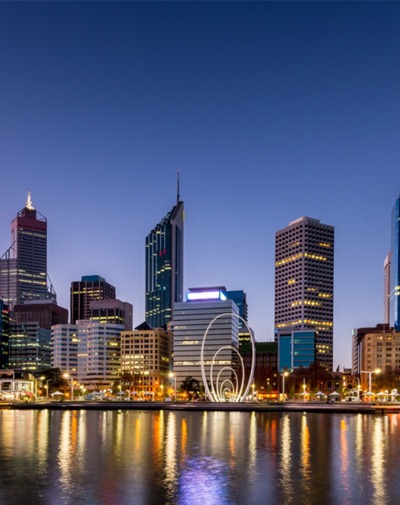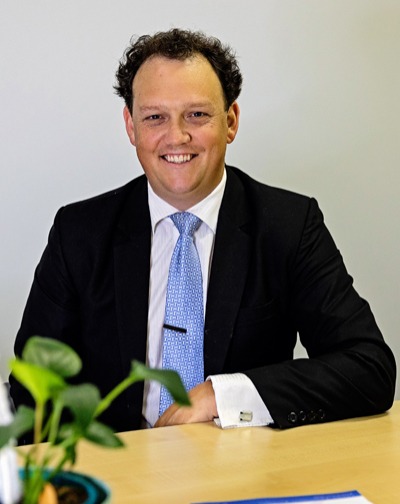 What we
specialise in
We bring an eye for detail, which is critical when dealing with anything investigation, regardless of size. As any investigation can end up in a court of law, we appreciate that as a result of this, the onus is on our service to provide verifiable and valid data that bring accuracy, and objectivity to any case. Whilst we combine experiences across multiple industries we apply scientific principles to all of our engagements with data integrity and accuracy non-negotiable components of our service. We would love the opportunity to assist you and if you have any queries, we encourage you to reach out and we will get back to you as soon as possible. Areas we can assist with:
Forensic Accounting Investigations
Digital Forensic Investigations
OSINT Investigations
Dark web data and rasomware dumps analysis
Improving high profile / high wealth individuals online anonymity (to reduce online attacks and risks)
Training and educating teams and organisations
Preparation of cybersecurity governance documents
Further to the snapshot above, should you have a security or privacy query, concern, or simply require a second opinion, please contact the experts at Cyberwise for friendly, professional and timely service.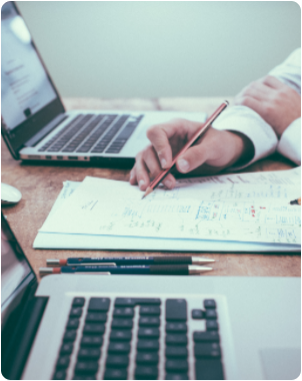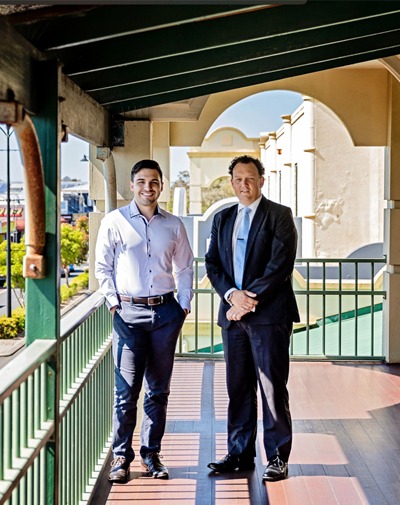 How we provide a full service approach
Our
Process
01

Initial consultation & data collection

The first stage is crucial in understanding the aspects of your business or situation. Through the first consultation and the collection of data will help us prepare the security or privacy requirements for you or your business.

02

Leak Checks / Dark Web Analysis

After an engagement is commenced we will use our resources to identify any known data leaks (such as passwords) that could provide an easy attack vector for bad actors.

03

Education Sessions

After obtaining initial leaked or breached data (which we invariably do), we conduct a training or education session with your organisation to raise the awareness towards cybersecurity.

04

Presentation of Solutions

We prepare a list of security and privacy improvements that could be made to improve your cybersecurity standpoint. This also includes a list of recommended policies and procedures that should be evident in your organisation.

05

Deployment

After arriving at the solutions that will increase security of data and processes, without impacting efficiencies OPSA work with you to deploy the outcomes throughout your team or organisation.

06

Review & Monitor

Our job is never done, and we continue to conduct regular checks to ensure no data is appearing in locations it should not, as well as keeping the awareness and investment in cybersecurity in your organisation high.
Need help?
You need
Cyberwise

2023
Training and Education
Additional training and education is undertaken internally to formalise OSINT and Digital Forensics knowledge.
2022
Cyberwise
Presentation requests continue to grow.
Tyler joins the advisory board of Accountants Business Expo as a cybersecurity specialist.
2021
Demand Grows
Cyberwise wins several key cybersecurity projects throughout Australia.
Thought Leader of the Year - Finalist (Australian Accounting Awards)
2020
Cyberwise is established
Cyberwise is established to fill a void in cybersecurity knowledge in the accounting space.
WE CAN HELP YOU
Frequently Asked
Questions
I am just an individual who needs assistance, can Cyberwise still help me?

Absolutely! We assist anyone and everyone, with experience assisting high profile / wealth individuals improve their online security and anonymity to reduce the possibility of future attacks. We offer one-on-one training, and bespoke solution deployment. Regardless of what you need Cyberwise can assist you, no matter your size.

We also can assist in time critical and senstive incidents, where increased security and anonymity is required urgently and descretely (such as domestic violence victims). We have the strictest confidentiality protocols as part of our engagement process.

What makes a strong password?

We recommend pass-phrases, a series of words that mean something to you, that you can remember but cannot be easily guessed or attacked by a bad actor.

Passwords are still very popular, and are not going anywhere, so when you are setting a password we recommend three simple rules: complex, unique and long. Complex means using non-alpha-numeric characters as a part of your password; unique means making sure your password is a single-use password and does not appear in multiple locations; finally, the longer the password the better (aim for at least 12 characters...but as long as you can). While these features of a strong password can seem overwhelming, a password manager can assist in achieving these critical password security features.

What does the anonymity service you offer mean and do?

The Internet is essentially a 'public open space' and with the volume of information freely available we specialise in helping clients protect future versions of themselves by taking additional preventative measures from the outset. No, we will not help you hide any illegal activities, but what we can assist you with is:

Limit the amount of personably identifiable information available on you, and teach you about this.
Using Australian entity structures to generate a layer of anonymity.
Assist, and train in the use of privacy focussed applications and operating systems.
Replace existing daily processes with more anonymous and secure methods (such as disposable credit card payment options).

Adding anonymity to online and daily activities is a key component of the Cyberwise service model, and something the team is very passionate about.

What are Notifiable Data Breaches?

If you deal in personably identifiable information you may be subject to the Privacy Act, and in which case should you suffer an attack / leak / breach and such information is exposed you may be required to disclose this information to the Office of the Australian Information Commissioner, and to your clients, as part of the Notifiable Data Breach (NDB) regime.

We have extensive experience in the NDB, and specialise in assisting micro-business navigate this area, and ensure compliance (whilst putting countermeasures in place to limit risks and attacks).
Want to know more?
If you have any questions about Cyberwise, and how we can assist, please just reach out and we will gladly assist you.
Lets Chat