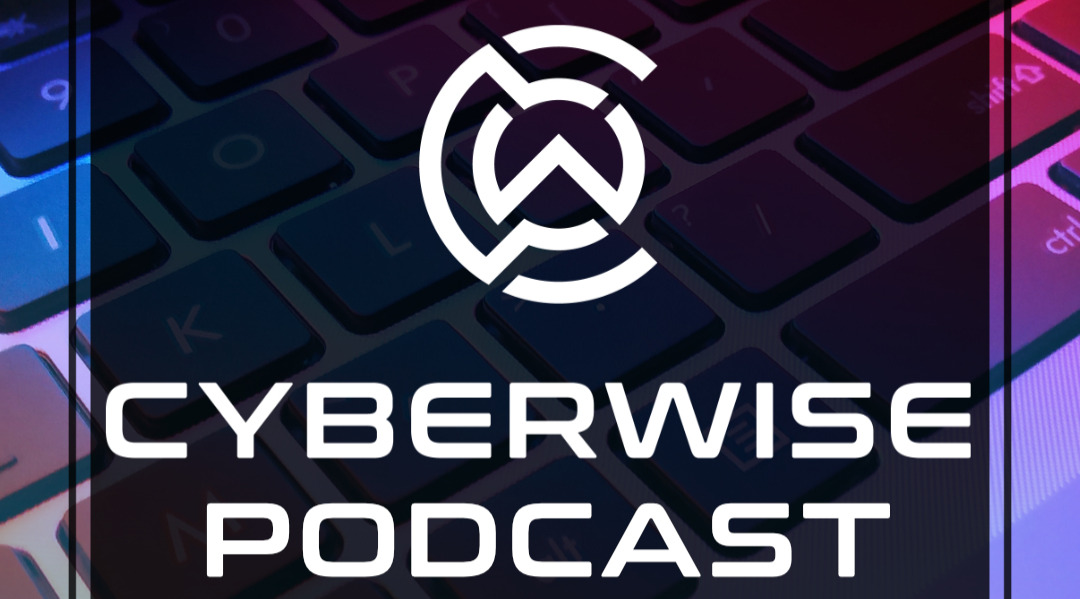 Podcast
By
Cyberwise
Aprial 05, 2023
EP005 |
Notifable Data Breach Report
The latest Notifiable Data Breach report is out from the OAIC, and it shares some interesting statistics and overview of the current cybersecurity landscape.

You can get the whole report here: https://www.oaic.gov.au/privacy/notifiable-data-breaches/notifiable-data-breaches-publications or enjoy our high view summary of the report.
Get our latest Media Releases & stay informed & up to date.