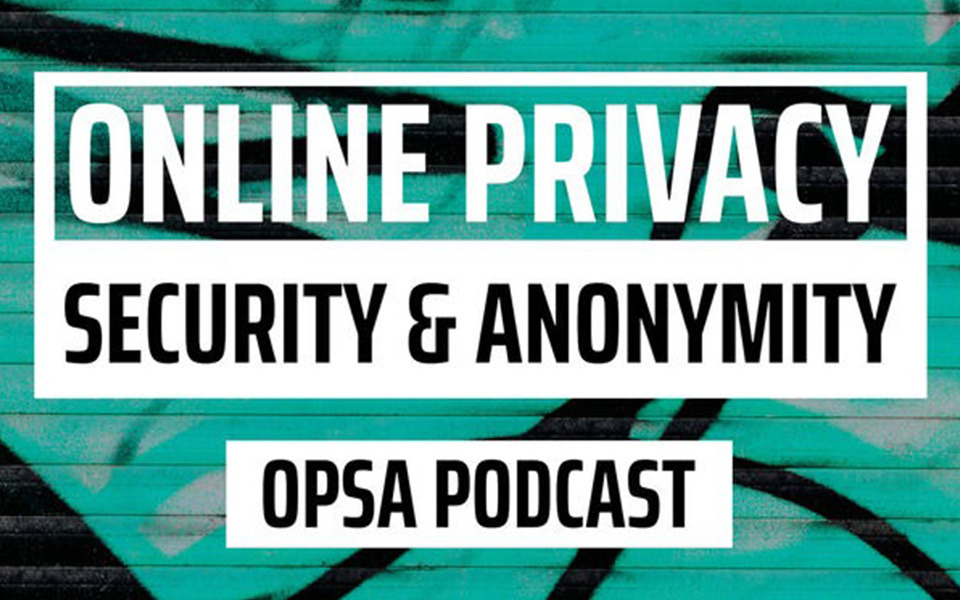 Podcast
By
Tyler W.
February 14, 2021
OPSA Podcast
Episode 1
In episode one the team at the OPSA Podcast share some privacy and anonymity tips, starting with understanding Private Mail Boxes.
Welcome to episode one of the Online Privacy, Security and Anonymity podcast. This episode, we work through some online privacy challenges. We look to discuss the security around private mail boxes – largely that you must read the terms and conditions along with the privacy policy. Failure to do so could result in the security benefit of a personal mail box being undone, entirely.
We also go through some challenges of anonymous payments, using Revolut disposable virtual credit cards. Still testing but we look to share some of the issues we have identified.
Finally, we discuss the means undertaken to acquire an anonymous (mostly) top level Australian domain.
For any questions, feedback or comments, you can reach out at: [email protected]
You can also get this podcast in any of your favourite podcast catcher (like Spotify, Pocketcasts and Apple Podcasts)
Get our latest Media Releases & stay informed & up to date.