Featured
Articles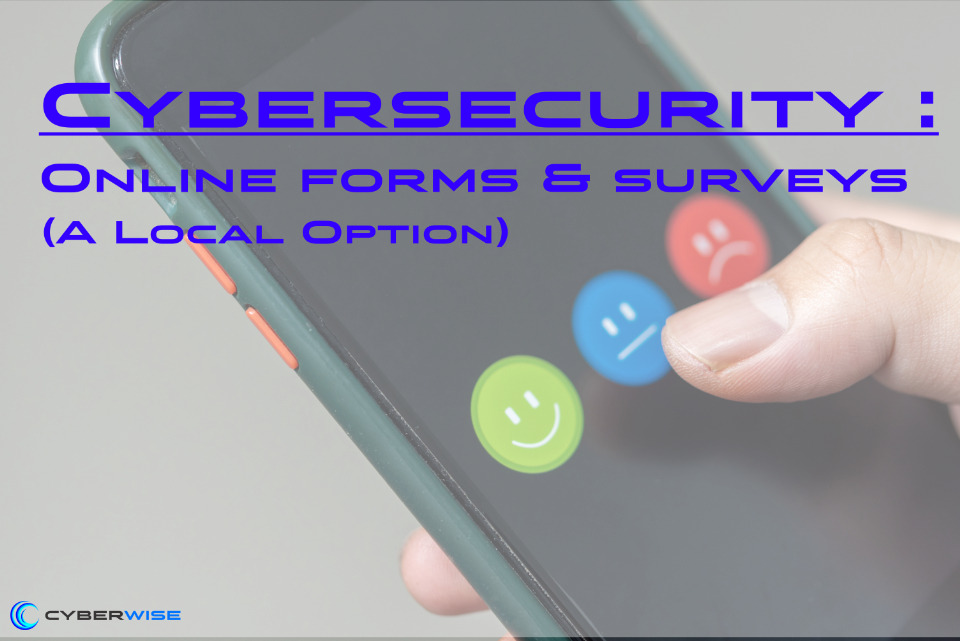 Video
November 30, 2023
Cyberwise Snapforms Security Review
Keeping your form, questionnaire and survey data safe!
Read More
By Cyberwise
Latest
Articles
By Tyler W.
July 25, 2021
OnlyKey is not the Only Key
Using a hardware key is a great additional security feature, and it is a case of the more the merrier.
Read More
By Tyler W.
July 13, 2020
ReMarkable is the Best Digital Note Taking Tool
Ever since 2011 I have been searching for a way to effectively and efficiently digitally store my meeting, phone call and other notes.
Read More
Get our latest Media Releases & stay informed & up to date.